SNEHS DNP student earns distinction
Vicki Surgenavic received a student scholarship from the APNA Student Scholarship Program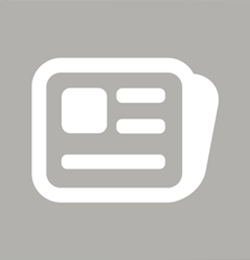 CONGRATULATIONS Vicki!
Vicki Surgenavic was recently named as one of only 32 students chosen to receive the APNA student scholarship.  The APNA Student Scholarship program connects aspiring nurses to experienced professionals in the field, exposes them to a spectrum of career options, and sets them on a path to becoming leaders who are dedicated to psychiatric-mental health nursing.
Certified as a PMH-RN, Vicki has worked in this specialty for the past twenty-plus years. She has a wealth of experience working in both inpatient and outpatient psychiatric settings providing nursing care across the lifespan. She also has experience working in case management/utilization review.
Included below is a link to the full article.
http://business.dailytimesleader.com/dailytimesleader/news/read/40198617/32_nursing_students_awarded_2020_apna_student_scholarships