Alumni Success: Jordan Allen '14
When he's not shooting or editing news video for WPXI, Jordan is jamming with his band or wrestling in the ring.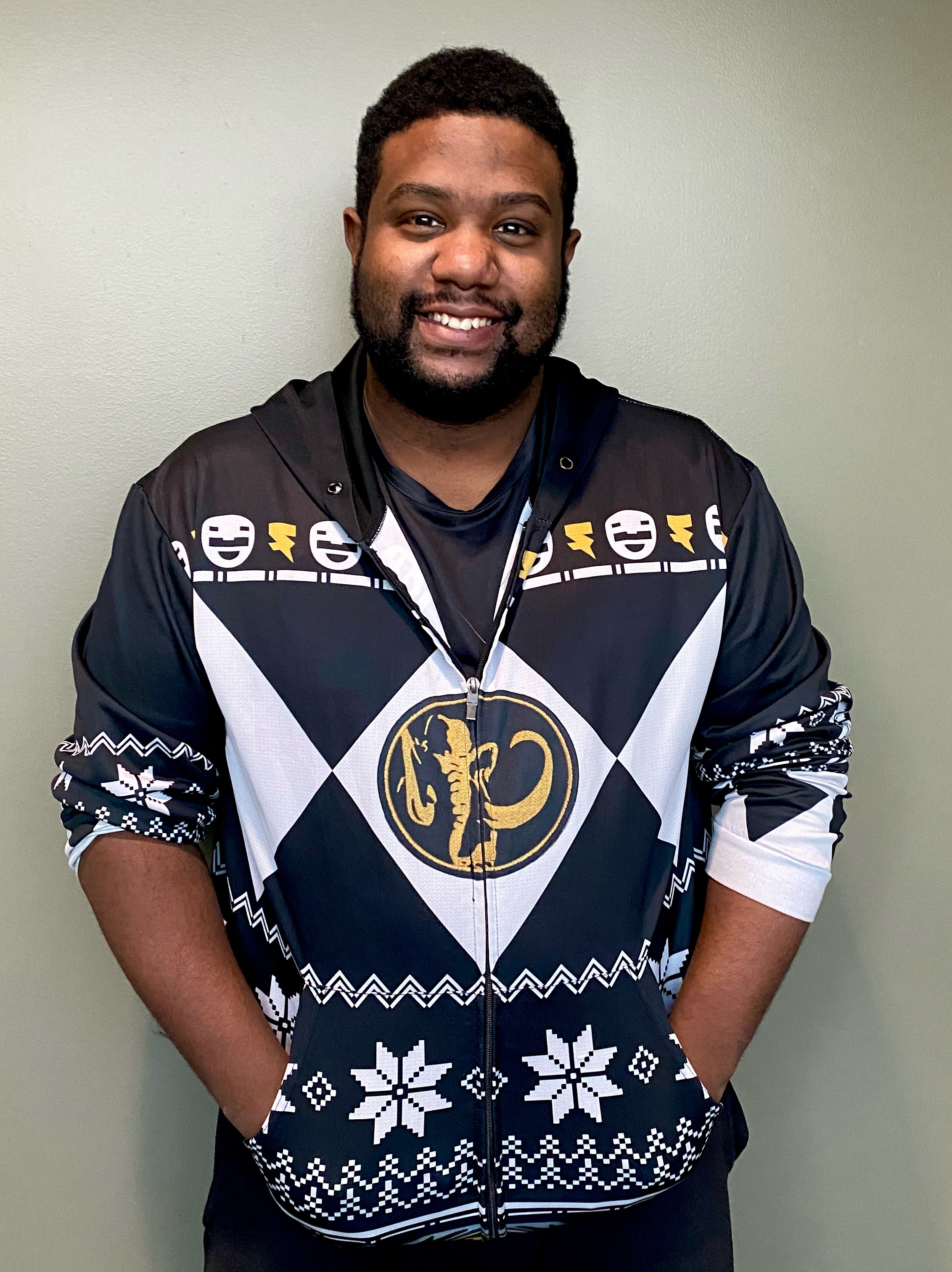 For Jordan Allen '14, each workday begins at 3 a.m. That's when he gets up for his morning shift as a photographer and editor for WPXI-TV. Once he leaves his house in Carnegie and hits the Parkway West, it's go, go, go.
"I put videos to stories, work on voiceovers, stream stories to the web," Jordan says. "Sometimes I go out as a photographer on breaking news." He edits an eye-popping average of 200 stories per day. His work has won three Mid-Atlantic Emmy Awards, one for editing a story about a Pittsburgh water emergency in 2017, and two for morning team coverage in 2019 and 2020.
The former media arts/TV and video production major credits his professors at RMU with teaching him how to juggle multiple projects and still maintain focus, skills he needed to thrive in the fast-paced world of television news. "College was the first time I held an actual video camera in my hands and got to work with lighting and microphones," he says. After graduation, Jordan took an internship producing promotional spots for an RMU research effort focused on Black male educational success. An internship with WPXI followed, and soon after that, a full-time position.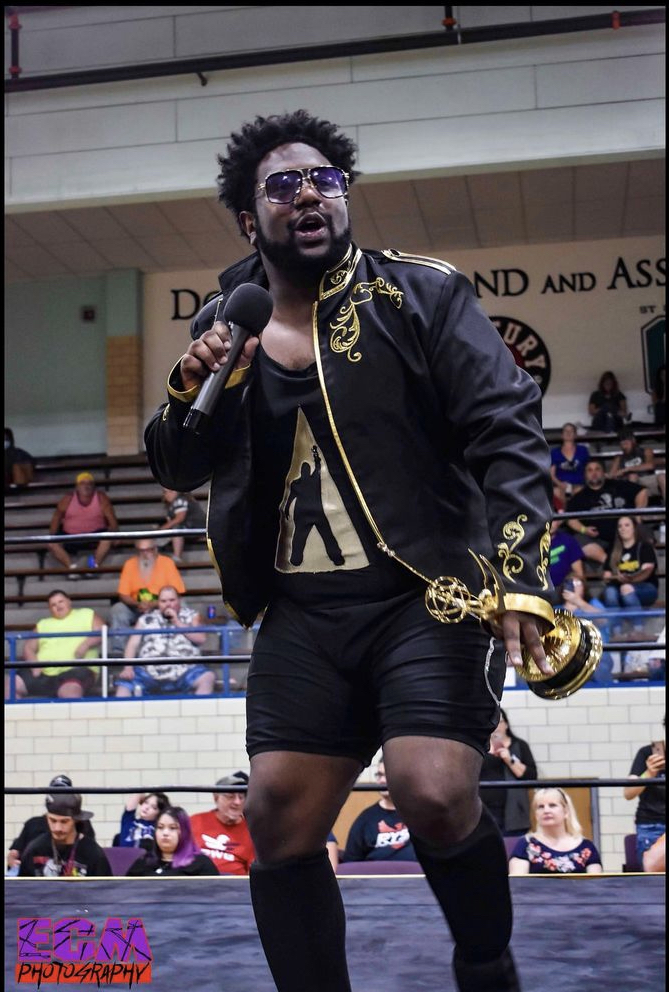 Jordan typically works a 40-hour week, although that can nearly double during the sweeps months of November, May, and September. As a photographer, he's on call 24/7 for breaking news. And in his spare time, Jordan indulges his creative impulses with a wide variety of side gigs. They include playing drums in the Pittsburgh-based funk-rock band The Sun Champs, leading an online pinball streaming show, and competing in the local pro wrestling circuit, where goes by the moniker "The Successful Saint Jordan Styles," donning sunglasses and a gold embroidered jacket when he steps into the ring. "I like to stay busy," he says. "I usually have six or seven things going at one time."
But he's not giving up his day job anytime soon. "I'm proud of the Emmys, but I get the most joy out of knowing my producers can rely on me to be quick and accurate," he says. "They can come to me and know I'll deliver."