Rising Star: Jonathan Guaetta '22
The busy senior class president is about to tackle his 10th internship, a full-time management development position, and graduate school.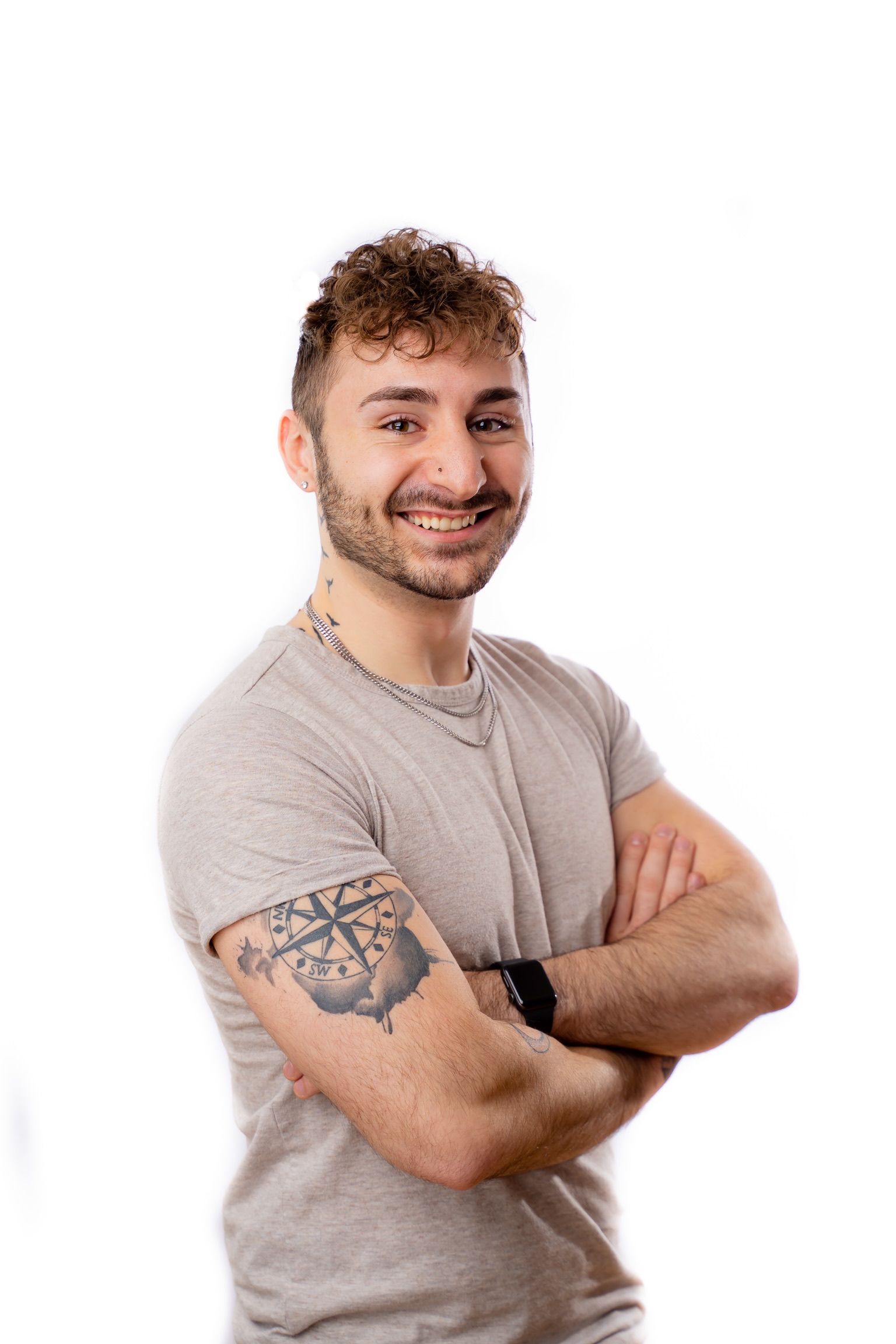 Jonathan Guaetta '22 has really taken RMU's emphasis on student internships to heart. He is about to start his tenth.
The summer internship with Covestro is Jonathan's sixth just in the last two years. Others were at FedEx Ground, SAE International, PNC, Appleseed Events, and the Pittsburgh Foundation. When it's over, he will start a full-time position at PNC in their HR development program.
The senior class president, who graduates summa cum laude with a dual business concentration in marketing and management, is one of two recipients this year of the RMU Rising Star Award. The award recognizes a graduating senior — or this year, seniors — for academic success, individuality, determination, passion, and potential in their field of study.
Jonathan, a native of Windber, Pa., applied to more than a dozen colleges, and eventually narrowed his choices down to two: RMU and CMU. After touring both campuses, Jonathan says he felt much more at home at RMU. "I am a big on social interaction and organizational leadership, and I felt so comfortable here," he says. "I wanted to come to RMU and make my own name for myself. I wanted to be that trailblazer here."
He did just that, throwing himself into academics, internships, and campus life. Jonathan is president of Phi Mu Delta fraternity chapter and has been the chief organizer for three years of its Winter Beach Party, which in December drew 300 people and raised more than $7,000 for St. Jude's Research Hospital. He is also past president of the university's interfraternity council and events director for the student government association.
Jonathan was one of the first ten students selected for the two-year Rockwell Fellowship for Entrepreneurship and Innovation when it launched at RMU in 2020. He also is enrolled in the 4+1 integrated M.B.A. program, so there are more classes for him in the fall. Somewhere amidst all his other commitments, Jonathan has found time to work as a campus tour guide.
"I love all the opportunities that are at everyone's fingertips," he says. "I always tell people when I'm giving tours that no one's going to spoon feed you an RMU experience — you're going to have to go out and make it for yourself."