Zach '17 and Kiera Mooney '17 M'17 Nieman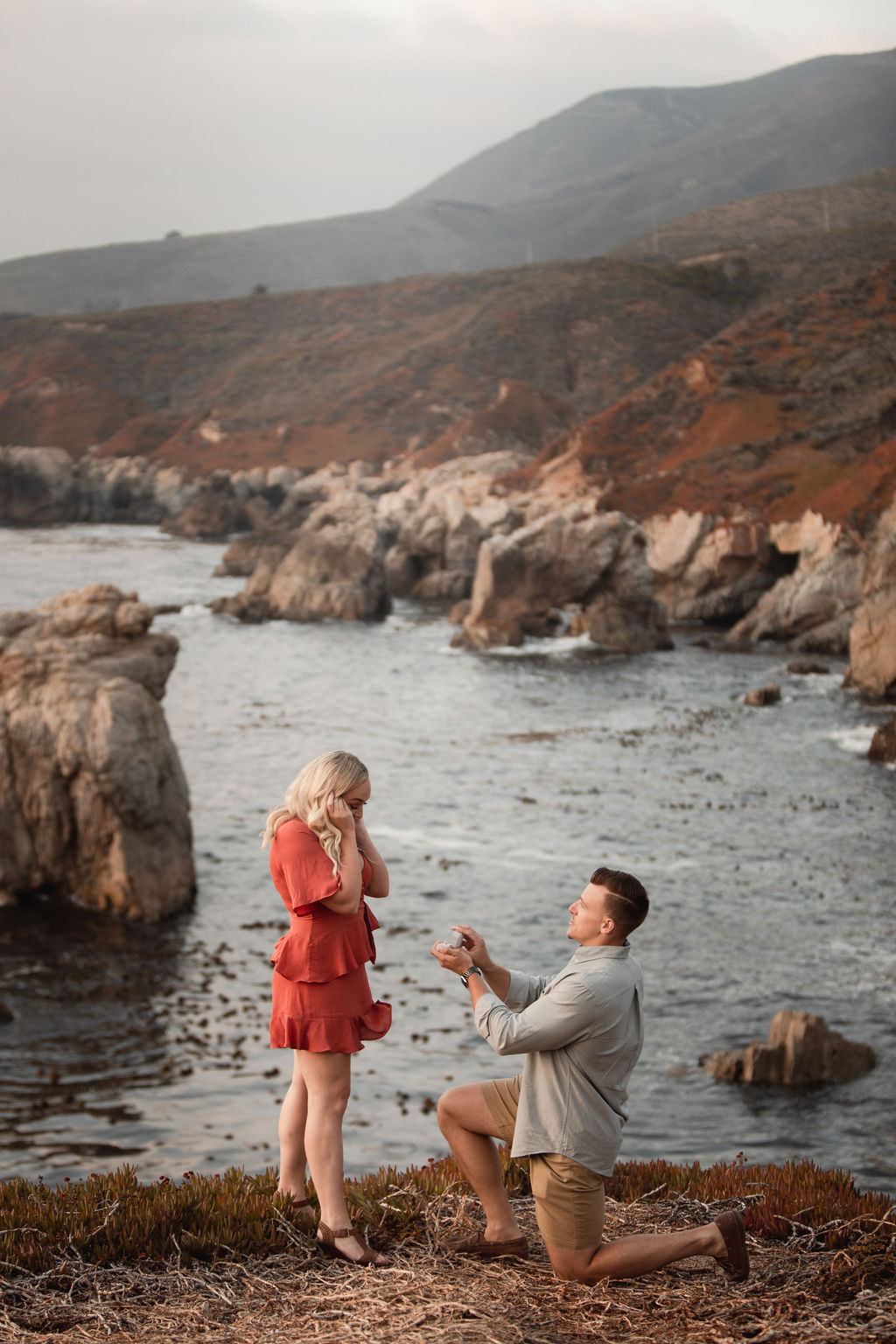 Zach and Kiera met in their final semester of senior year through a mutual friend at Zach's birthday get-together in Concord Hall. After spending time together, it was clear there was a spark despite neither of them wanting to admit it to one another. They both thought their relationship would not go anywhere since Kiera was from England and was set on returning back to the U.K. upon graduation to be with her family. It was an emotional goodbye at graduation as Zach and Kiera did not know the next time they would ever see each other again.
Little did Zach know that Kiera had known deep down that their love story was not ready to end yet, and had secretly applied for jobs in the U.S. upon graduation. She obtained a work visa and secured a job as a pricing analyst at WESCO Distribution. When Kiera broke the news to Zach he was ecstatic and the couple became official the very second the news broke. Zach and Kiera tied the knot in a small intimate ceremony in August 2019 and plan to have their big wedding celebration this April after postponing due to Covid. They now live together in Pittsburgh with their sheepadoodle puppy, Jax, and enjoy travelling the world together.
Kiera was on the cross country and track and field team and graduated with a dual bachelor's degree in business management and a master's in data analytics. She now works as a sourcing manager for WESCO Distribution. Zach was president of Kappa Delta Rho fraternity and graduated with a degree in Marketing in 2017. He now is a marketing coordinator for UPMC. Just a short story of how RMU brought two people together at exactly the right time from other sides of the world. ☺