Newsroom
Robert Morris University
Change to Spring Semester Start Date
Out of abundance of caution given recent developments with the COVID-19 pandemic, Robert Morris University has decided to make the following changes to the Spring 2021 semester.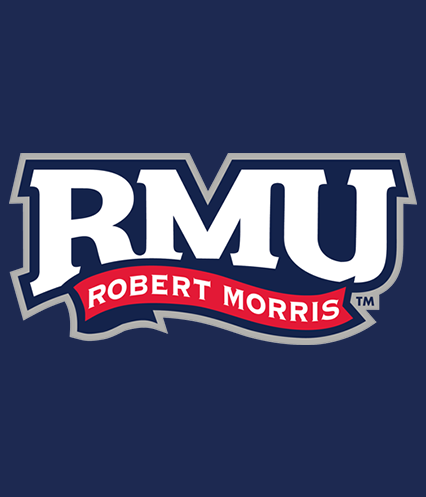 The start of 15-week classes, both on-ground and online, has been delayed until Tuesday, January 19. As a result, Spring Break has now been canceled. All other university holidays remain in place. 
Instruction for all students and courses will be remote through Friday, January 22. In-person and virtual rotation classes will begin Monday, January 25, for all students and courses.
ISCM Doctoral courses will begin on Monday, January 4, but will be remote as noted above through January 22.
Eight-week classes, both on-ground and online, will begin as previously announced on Monday, January 11, but will be remote as noted above through January 22. 
In addition, the university has been able to expand its COVID-19 testing capacity, so that we can now administer tests to all students when they return to campus. We still ask all students to self-quarantine for 14 days before their return to campus. Details will be forthcoming to students regarding the testing schedule as well as any changes to their move-in date. RMU also will have more tests available in the spring semester for faculty and staff, and we will provide further information when we return from the winter break.
We appreciate your patience and cooperation with these changes, which we are confident will allow for a safer return to campus. Plans can change at any time based on changing conditions, or recommendations or decisions by public health officials or other authorities. Please continue to pay close attention to your email messages. As always, we will publish updates to rmu.edu/coronavirus. 
Sincerely,
Mary Ann Rafoth, Ph.D.Provost and Senior Vice President for Academic Affairs
John Michalenko, Vice President of Student Life and Dean of Students