International Recognition to Communication Students Jonathan Hanna and Owen Krepps: Winners of the 2021 Communicator Award of Distinction for Their Stack the Pads Sports Podcast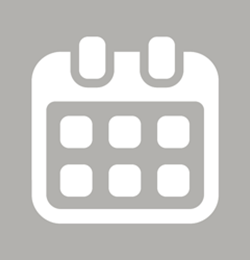 Congratulations to the 27th Communicator Award of Distinction recipients Jonathan Hanna and Owen Krepps for an episode of their Stack the Pads podcast. These two Communication students' podcast entry met tough competition among the almost 5,000 global entries that this year's Communicator Awards received in the overall competition categories.
According to the Communicator Awards, this international competition "is dedicated to recognizing excellence, effectiveness, and innovation across all areas of communication." The competition is juried by the Academy of Interactive & Visual Arts.
Stack the Pads is a podcast co-production of RMU Radio and The Colonial Sports Network at Robert Morris University. Jonathan Hanna serves as the Sports Editor at the Colonial Sports Network and Owen Krepps serves as the Sports Podcast/Webshow General Manager at the university's independent student-run RMU Sentry Media which is a converged media outlet. Colonial Sports Network is a sports media outlet which grew out of the RMU Sentry Media.
Warmest congratulations from the School of Informatics, Humanities and Social Sciences to Jonathan Hanna and Owen Krepps on their 2021 Communicator Award of Distinction!