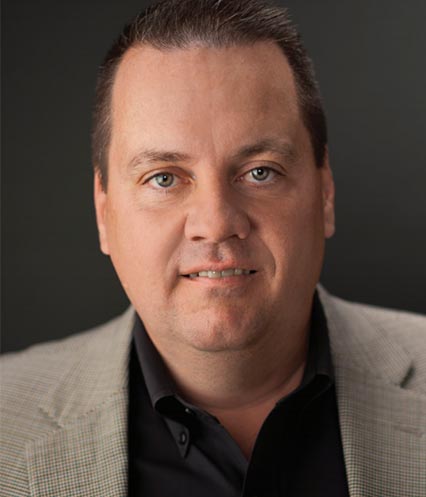 "The professors and advisors on my doctoral research project are committed to supporting me. They really encourage me to stretch myself." 
Kenneth Cope is by most standards already a success story. The Ohio native is president and CEO of Matrix Absence Management, a company based in Phoenix that employs 1,000 people and provides services for companies nationwide when their employees are forced to miss work. With an eye toward working part time in higher education or doing consulting work in his retirement years, Kenneth became interested in RMU's doctorate in instructional management and leadership. 
One factor in choosing RMU for his doctoral work was the online option. Now halfway through the program, Kenneth belongs to a cohort of 11 people from across the country, and from various fields including health care, higher education, and government. Throughout the year, they connect online, and once every summer they spend a week on the RMU campus to meet with faculty and engage in the dissertation process. It's also a time for cohort members to network and bond with each other, becoming good friends and potential future colleagues.