Immersive Experiences Lab
Virtual Reality (VR)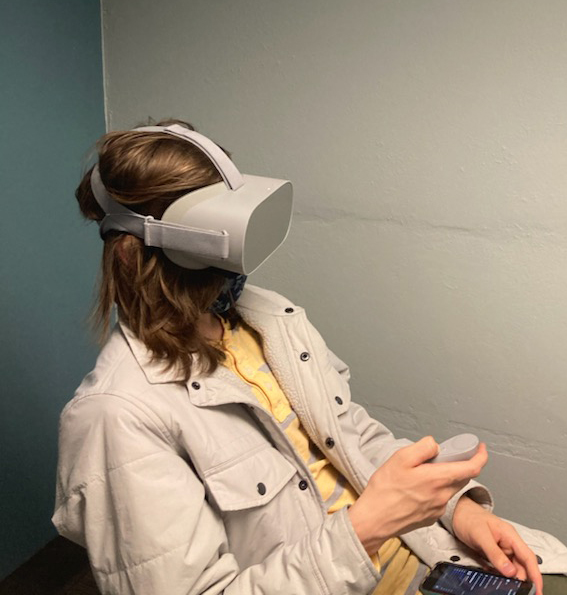 Virtual Reality (VR) is about wholly immersing a user or users into a simulated world - one that may be as similar or different from the real world as the narrative or application requires. Interfaces for VR range from individual head-mounted displays (HMDs) to planetarium-like full dome projections for shared experiences. 
One of the most exciting experiences in our lab involves Projection Mapping imagery onto the objects surfaces around the user. Augmented and Mixed Reality (AR and MR) interfaces combine the lived environment with computer-generated perceptual information. Although most often visual, this enhancement can involve any perception from sound to touch, and applications range from hugely popular games to medical visualization. 
360-degree video is a close cousin of VR where the immersive imagery is generated from the real world using an omnidirectional camera or cameras. Played back on a headset or projector array, 360 video transforms point-of-view from traditional film and video, generating a profound sense of presence that can be applied to such diverse experiences as conflict journalism, athletics, documentary, and education.
Animation Lab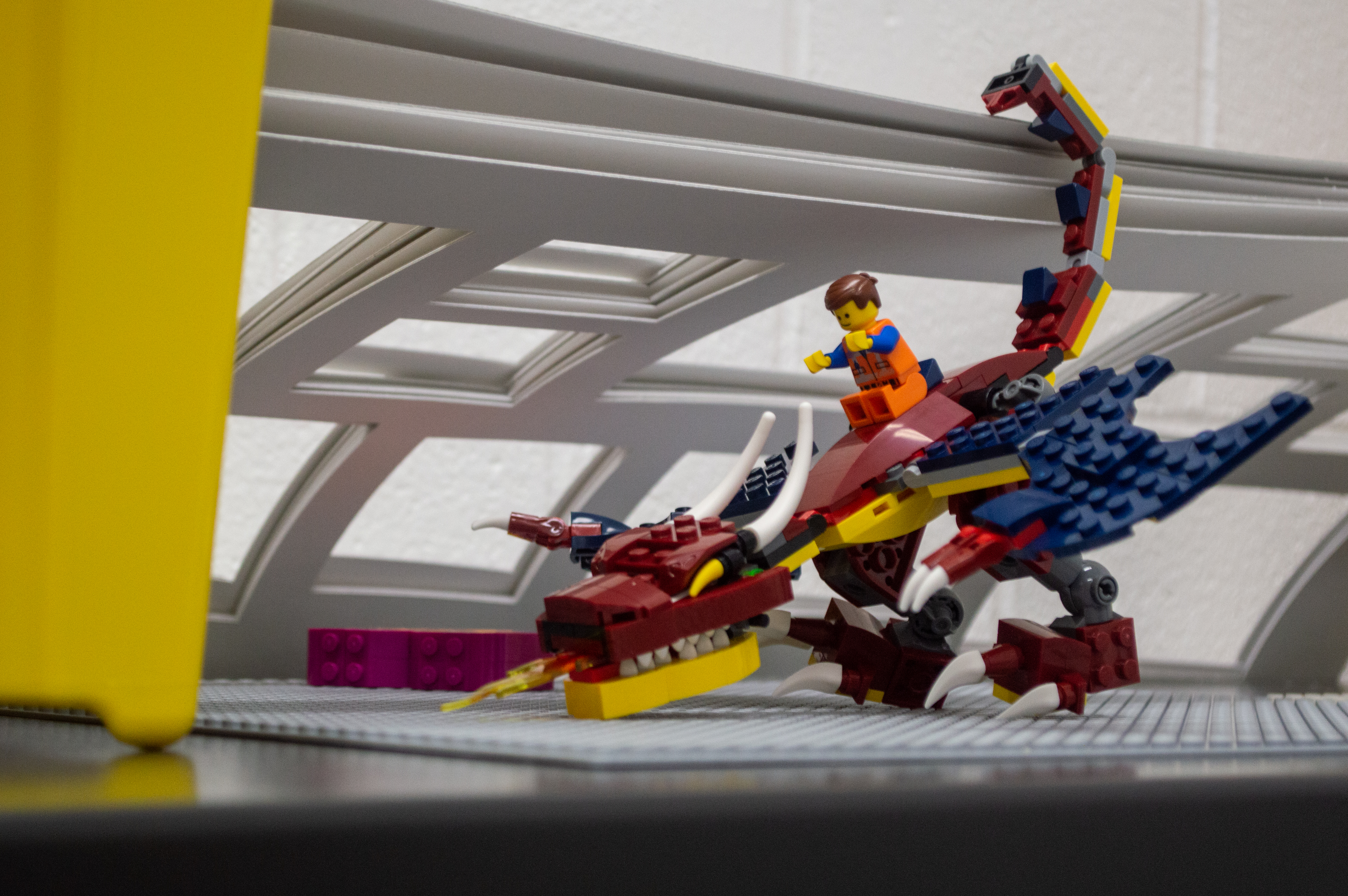 The Animation lab is an experiential learning facility for creative exploration of time-based projects - creating motion from illustration, collage, manipulation of 3D objects, 2D compositing, and computer generated imagery (CGI).
Experiences in the animation lab include a traditional animation light table with a peg bar for pencil tests, an industry-standard Dragonframe workstation for digitizing cel, collage, and object animation, and - new for 2020 - a Lego animation workstation for brick-built filmmaking.