Developing a Personal Professional Direction
This is a workshop in which each participant is guided through self-evaluation to self-awareness based on considering:
Who am I? What do I know, or don't know? Of what am I capable?
Am I where I want to be? Do I know where I am going?
There are two sessions available, please select the one that best fits your schedule.
Click to register:
Session Price:  $40.00
The facilitator guides individuals in techniques that focus on professional-self, career aspirations, and career development. The theme is developing personal, professional directions (similar to organizations creating business directions) through articulating individual capabilities and core values and creating personal missions, visions, and strategic objectives. Participants end with refined development strategies and focused strategic plans.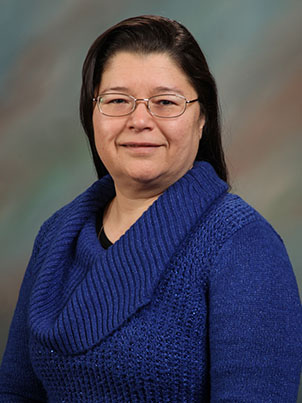 Dr. Jameela Al-Jaroodi earned her Ph.D. in computer science from the University of Nebraska-Lincoln. She also earned a M.Ed. in higher education management from the University of Pittsburgh. She was a Research Assistant Professor at Stevens Institute of Technology, Hoboken, NJ, and an Assistant Professor at the United Arab Emirates University, UAE. Dr. Al-Jaroodi spent time as an independent researcher in computer and information technology. She is Professor and Coordinator of the software engineering concentration at the Department of Engineering, Robert Morris University.