Newsroom
Robert Morris University
Another RMU Student Studying Abroad through Gilman Scholarship
Education major Megan Asmonga will spend the spring at Nelson Mandela University in South Africa.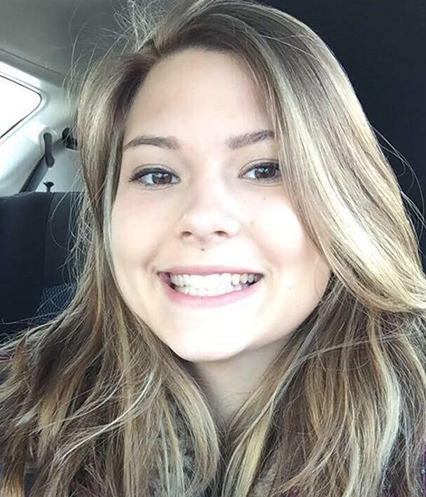 Megan Asmonga, a sophomore majoring in early childhood and special education, will spend the spring semester studying at Nelson Mandela University in Port Elizabeth, South Africa, under a U.S. State Department Gilman Scholarship.
The federally-funded program provides study abroad funds to outstanding undergraduates who are receiving Pell Grants and might not otherwise be able to study abroad because of financial constraints. This spring, 844 students from 335 U.S. colleges and universities will study abroad thanks to a Gilman Scholarship.
In addition to her coursework, Asmonga plans to participate in a service learning program in Port Elizabeth that will enable her to volunteer in projects impacting the local community.
Amonga is the second RMU student to receive a Gilman Scholarship, and the second to choose Africa for their study abroad. Alexis Walker received the scholarship in 2017 and studied in Morocco.