Newsroom
Robert Morris University
Laser Research Gets $68,000 State Grant
RMU-MECCO student research collaboration receives innovation funding from DCED.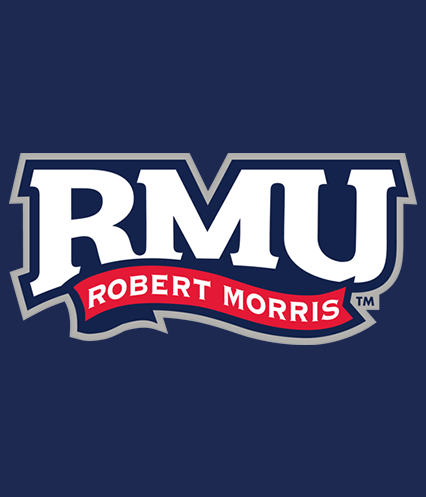 A new $68,000 state grant will fund an ongoing laser research project involving Robert Morris University students and MECCO, a Cranberry Township laser technology firm.
The initiative, which investigates the use of lasers to weld together plastics, is one of 36 student research projects at 17 universities statewide to receive a total of $2.3 million in grants through the Manufacturing PA Innovation program, which funds university-industry partnerships.
So far 29 RMU students have already taken part in the plastics welding research, which began in 2017. Students involved work with engineering professor Ben Campbell, the project's lead investigator, and with a MECCO engineer in the company's applications lab on research and development of plastics welding technology.
"As a result of this ongoing research, MECCO has gained tools for demonstrating the welding processes and a deeper understanding of the applications to help customers apply this technology to solve new problems or improve upon existing solutions," said Campbell. "The students have expressed deep appreciation for the opportunity to develop many new skills, participate in industry research, and learn to provide solutions for customer-driven problems."
"We are proud to partner with Robert Morris University as we lead the domestic effort in laser plastic welding," said Dave Sweet, president of MECCO. "As more of our customers look toward developing plastic products, this research is opening the door to the next frontier for manufacturing."