Newsroom
Robert Morris University
RMU turns 20
University status was formally announced on January 14, 2002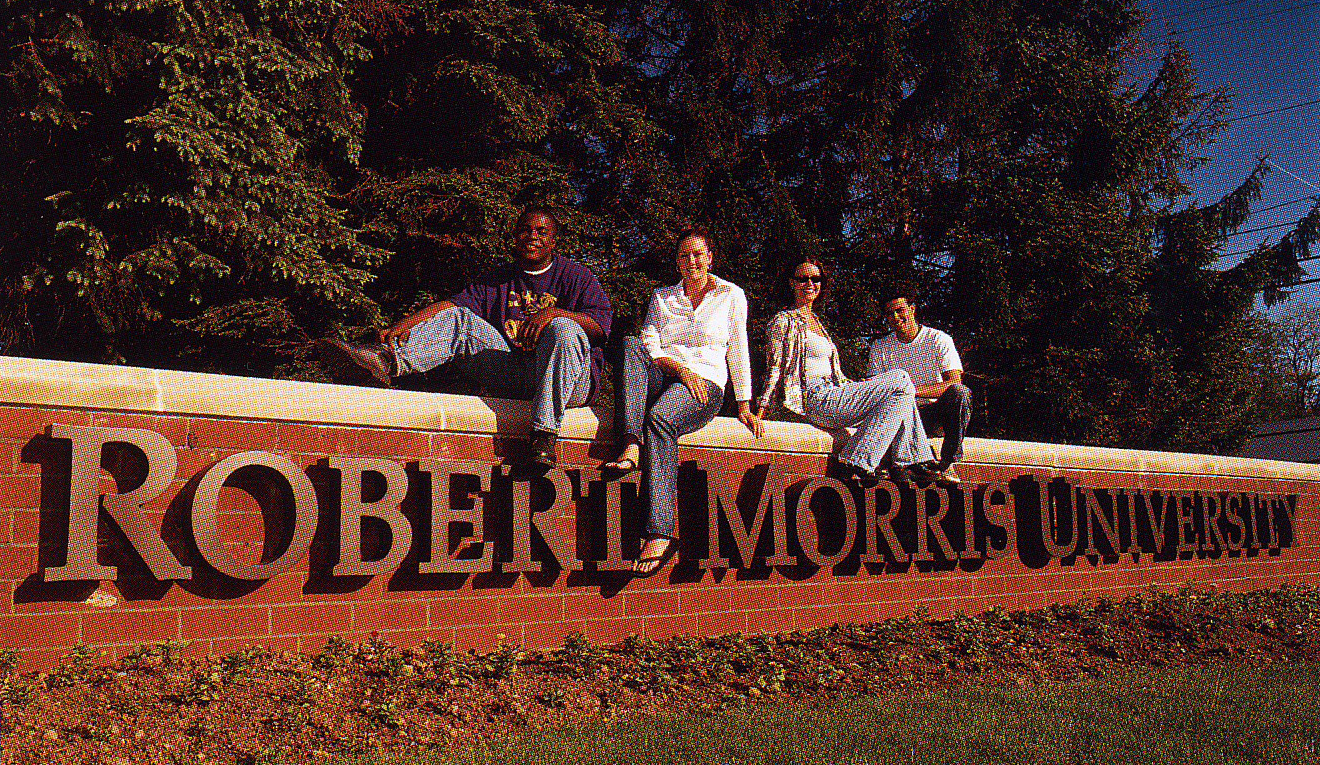 Billboards around the city proclaimed "A Whole New U" on January 14, 2002, as Robert Morris shed its college designation to give Pittsburgh its fourth university.
Students back from the winter break wearing T-shirts with the new school logo joined faculty and university officials in a heated tent that day for the official ceremony, where a new sign for the campus entrance was unveiled. The keynote speaker was Allegheny County Executive Jim Roddey, who had delivered the final commencement address for Robert Morris College the year before.
On that sunny January day, Roddey congratulated those gathered for what he called "a day of accomplishment, a day of achievement, and most importantly I think, a day of promise." Roddey also noted that RMU President Ed Nicholson was the youngest president in RMU history. That is a trend the new university stuck with. Nicholson was 49 when he became the institution's sixth president. His successor, Greg Dell'Omo, was also 49 when he was inaugurated, and Chris Howard was even younger at 46.
The change to university status came about partly because of the first doctoral class of 13 students who graduated that spring along with the 1,051 members of the Class of '02, the largest in Robert Morris history to that point. It also reflected the broadening of academic offerings and courses of study in what had historically been a business school. Of the incoming freshman class that academic year, 63 percent were business majors, down significantly from the previous year's 74 percent (compared to the present proportion of about 30 percent). Many of the non-business students were in new programs of study including actuarial science, elementary education, engineering, and visual communications.
Later that year, to celebrate the new status of RMU, Moon Township supervisors changed the names of Beers School and Narrows Run roads to University Boulevard. The year 2002 also witnessed the dedication of the RMU Island Sports Center on Neville Island and the Ann and Alvin Rogal Family Chapel, a campus landmark that has since become a favorite place for Colonial Couples to celebrate their weddings.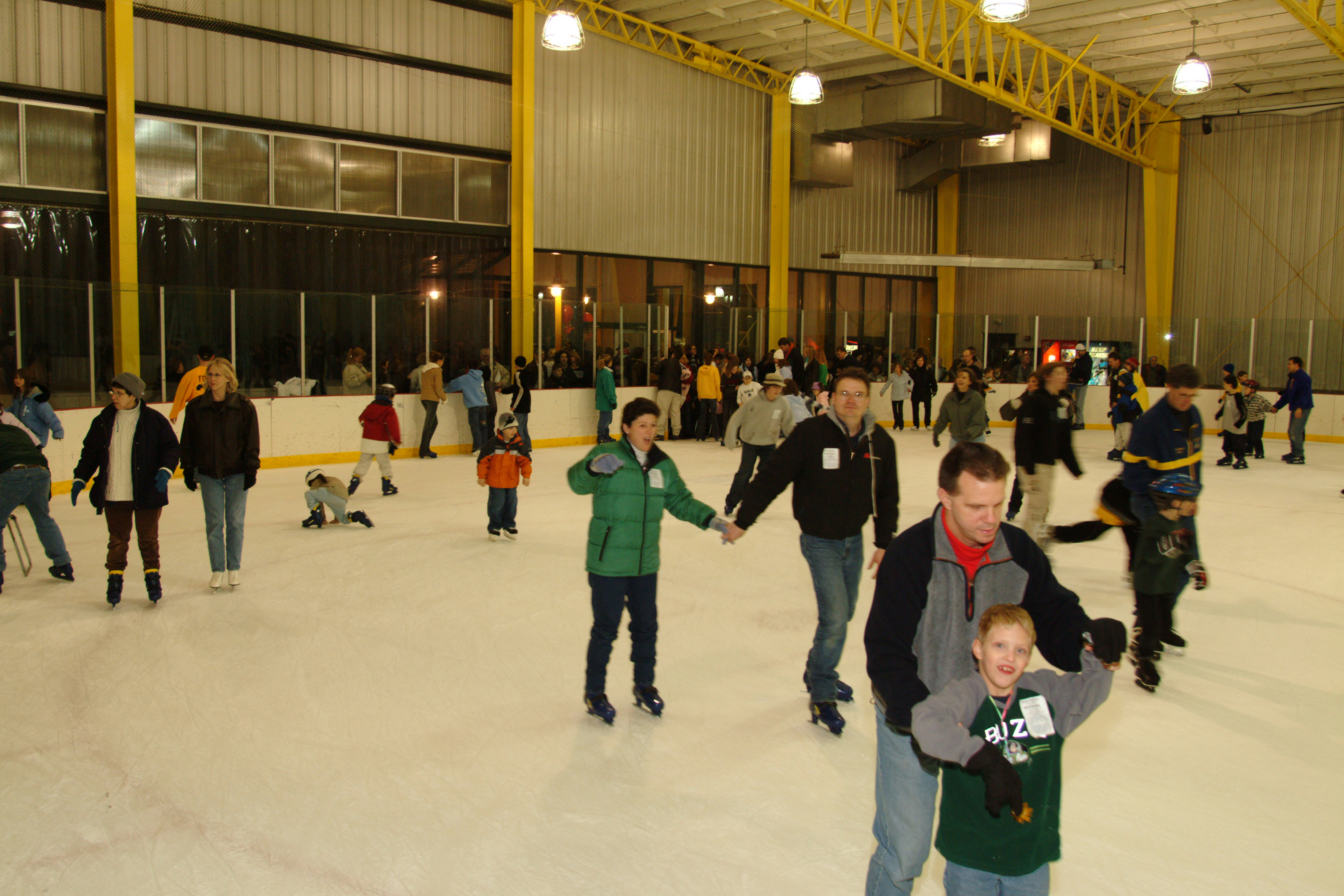 RMU reached it centennial anniversary last year, and soon enough will inaugurate the ninth president in the institution's history. With any luck, Roddey's words from 20 years ago will serve as an inspiration going forward: "I believe that Robert Morris University will have an opportunity — and I am sure that they will seize that opportunity — to be one of the most important resources in this region."