EXPANDING THE CLOUD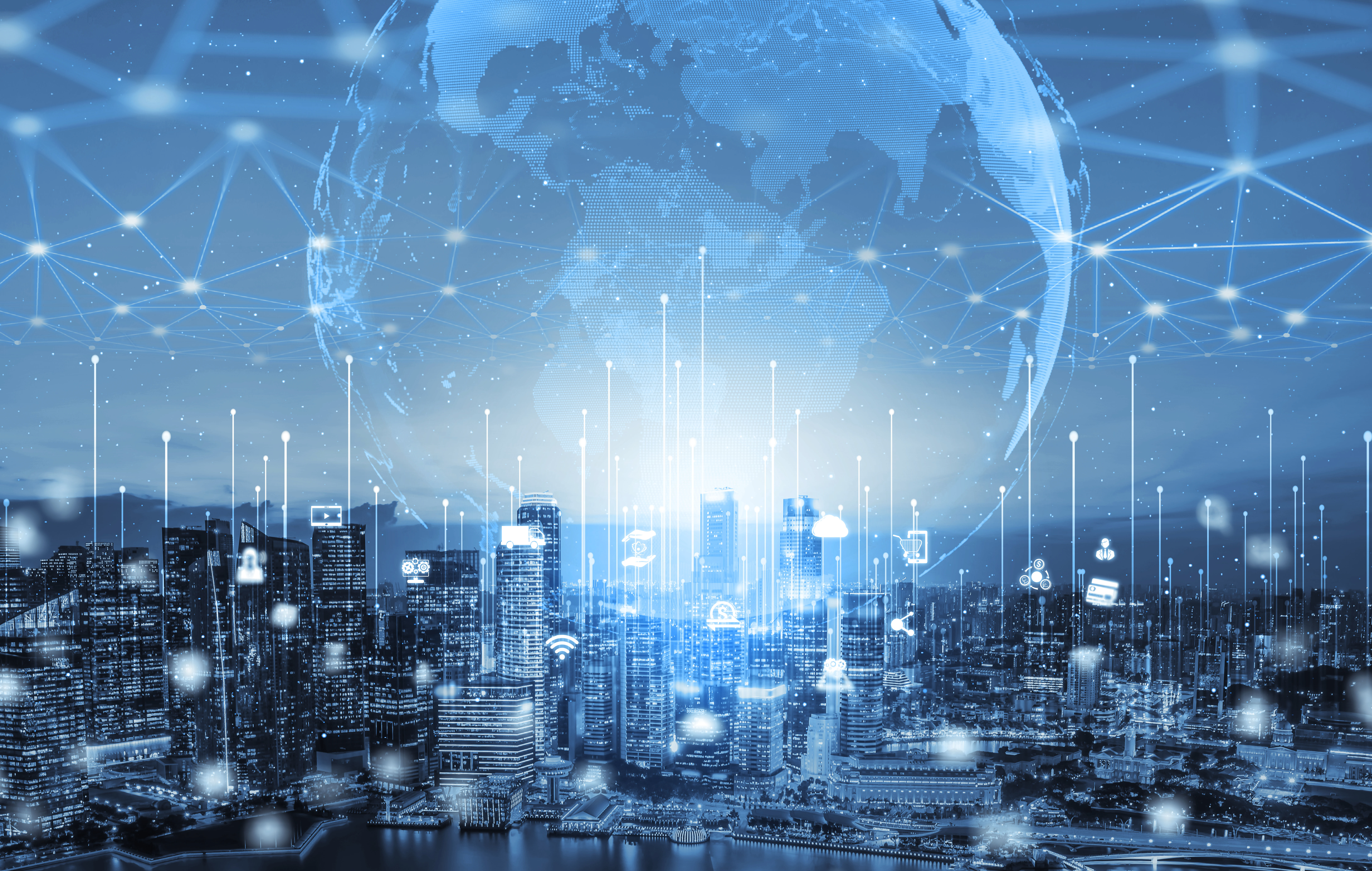 "Cloud computing is one of the fastest growing fields in information technology, and skilled AWS professionals are among the best paid in the industry."
In a new pilot project supported by the Benedum Foundation, RMU professors Jameela Al-Jaroodi and Natalya Bromall provide one-on-one cloud computing training and support to high school teachers in the region to be certified through Amazon Web Services' online AWS Academy.
The professors, both accredited AWS Academy instructors, also are helping the teachers to develop summer and after-school learning modules. That way, they can pass on their cloud computing knowledge to their own students.
Organizations increasingly rely on cloud computing and distributed rather than local networks, and Amazon's AWS is the nation's leading cloud service provider. RMU in 2017 was the first member of Amazon Web Services' AWS Academy program in Pennsylvania, and offers students preparation for AWS certification exams.