Department of Management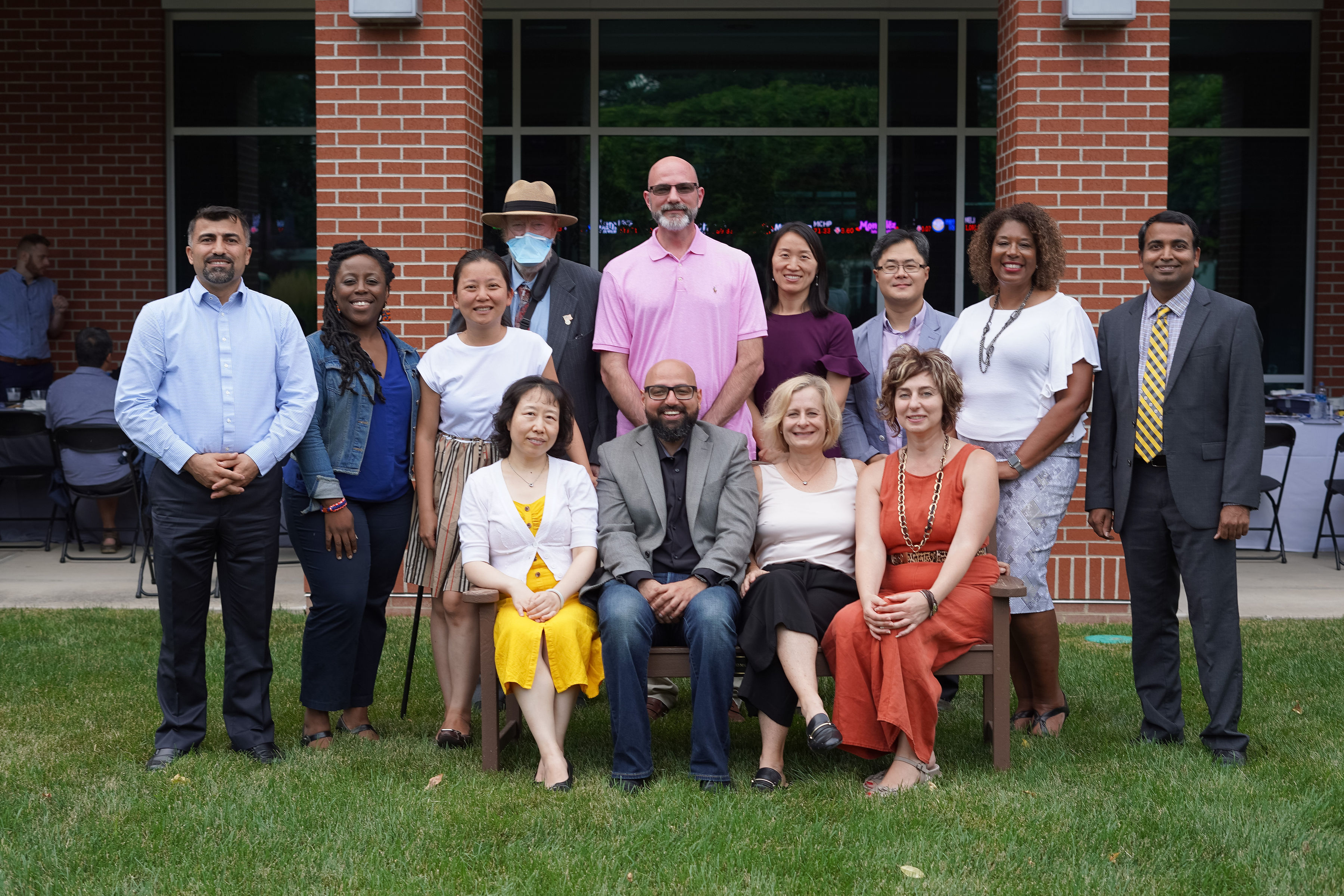 RMU Management Department Faculty
Management skills are always in high demand. The ability of an individual to successfully manage the various components of an organization, while at the same time integrating these components to achieve the mission of an organization, is needed in all sectors of the national and international business community to meet the challenges of a world economy. 
The Department of Management provides the knowledge and skills to meet these challenges. Faculty members couple their own business experience with the curriculum to teach a realistic picture of the business world. Theory is augmented with practical experiences through internships in which skills and knowledge can be applied with an actual company. The department also sponsors student chapters of APICS and the Society for Human Resource Management, premier associations for management professionals, which allows for invaluable networking opportunities. 
| | | |
| --- | --- | --- |
| Program Title | Degree | Availability |
Department Head
Tapan Seth, Ph.D.
Department Head, Management
Associate Professor of Management
Strategic management, entrepreneurship, human capital