Apply Now - Integrity First Scholarship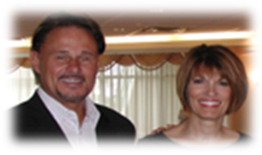 If you could use a little help paying for the cost of your education you need to act now!  Through the generosity of esteemed alumnus, Rande Somma and his wife Georgia, FIVE, $5,000 scholarships will be awarded to RMU School of Business undergraduate students for the 2021-2022 academic year.
The deadline for submission will be 4/14/21 to complete the application and answer questions related to ethical dilemmas highlighted in a case specifically chosen for this purpose. 
Click here to apply!
What are you waiting for?  APPLY NOW!