News from the Research & Grants Administration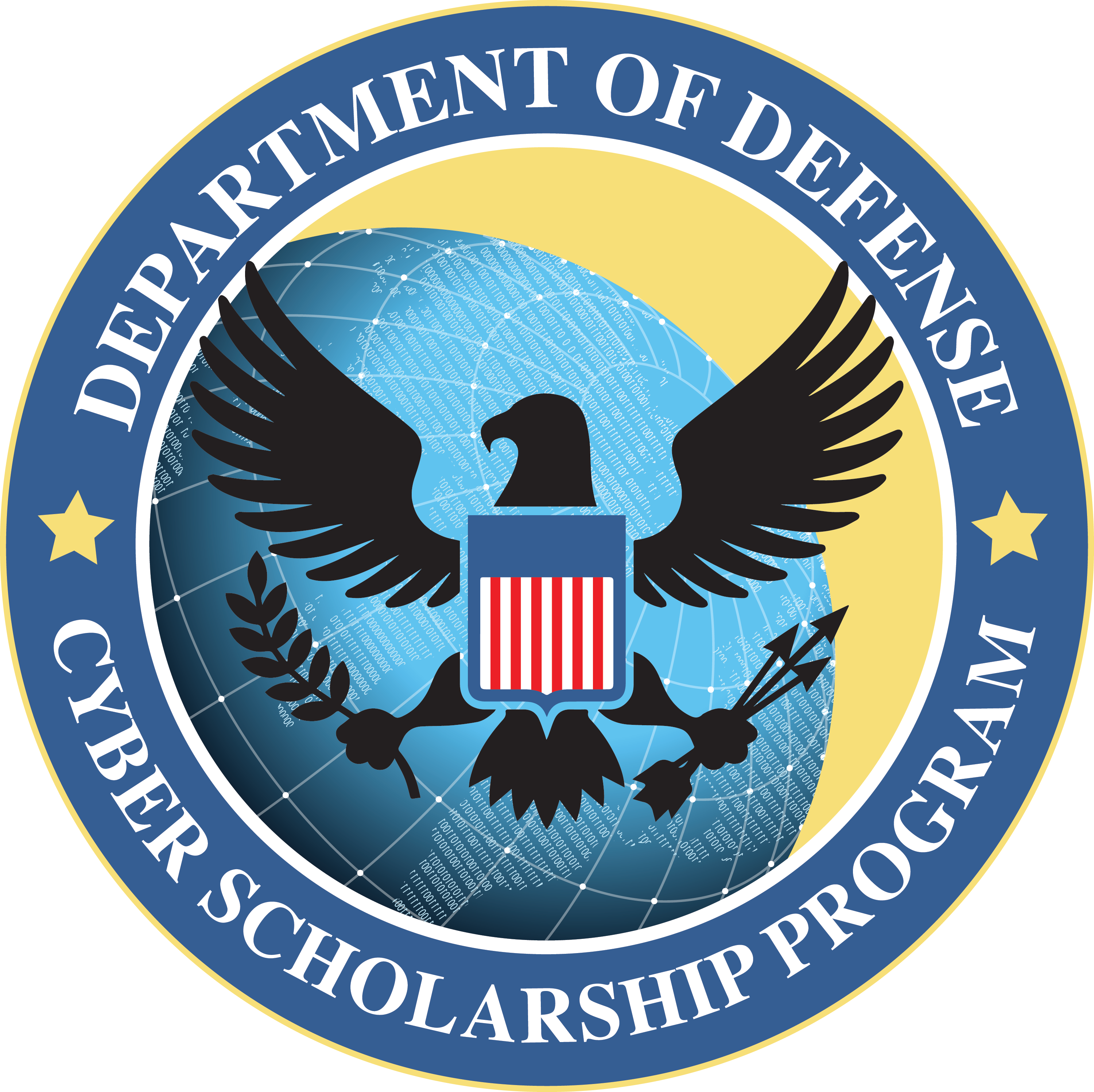 Congratulations to Dr. Ping Wang!
The Computer Information Systems (CIS) Department in SIHSS has received a new grant from the U.S. Department of Defense (DoD) Cyber Scholarship Program (CySP). This grant is to recruit and develop cyber talent for the DoD cyber workforce and to enhance the national pipeline for qualified cyber professionals. The grant will support selected CySP student scholars and faculty research on cybersecurity education and mentoring. Each CySP student scholar will receive support to cover full tuition and fees, a living stipend, a laptop computer, and textbook allowance and is eligible to take up to the maximum number of credits allowed per semester at RMU. Students graduating from the CySP program will be placed and serve in professional positions of cybersecurity within DoD agencies.
This is the third time RMU has received the DoD CySP grant. This award was possible as RMU has been successfully maintaining its designation as a National Center of Academic Excellence in Cyber Defense Education (NCAE-CDE) by NSA/DHS. This designation must be in good standing to apply for this competitive grant.
Dr. Ping Wang (CIS) is the Principal Investigator (PI) of this grant project. The initial period of this project is from September 2023 to December 2024 and renewable for another year with new funding.  R&GA is appreciative of the support provided by Julianne Michalenko (Director, Office of Scholar Development)  for this grant application. The grant is valued at $85,554.49 for the 2023-2024 academic year.
Please join me in congratulating Dr. Wang!