2022 Student Keystone Media Awards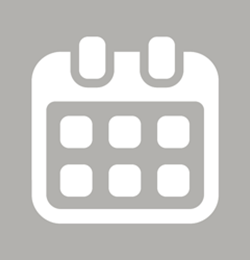 The Student Keystone Media Awards contest recognizes high school and college journalism that provides relevance, integrity, and initiative in serving readers. Several RMU students took home Keystones this year:
Best Newscast (Broadcast), First Place, RMU LIVE 11-08-2021
John Blinn, Colby Sherwin, Samantha Dutch, Kaelei Whitlatch
Best Sports Coverage (Broadcast), First Place, RMU's Men Basketball Traveled to Historical Rupp Arena to Face Kentucky, Nathan Briesinger, Wyatt Diedler.
Podcast, Second Place, A Trip Through The Movies, John Blinn, Breanna McCann
Congratulations to all Winners!