RMU Gallery Exhibition: Pearl Bryan an Exhibition by STEPHEN CHALMERS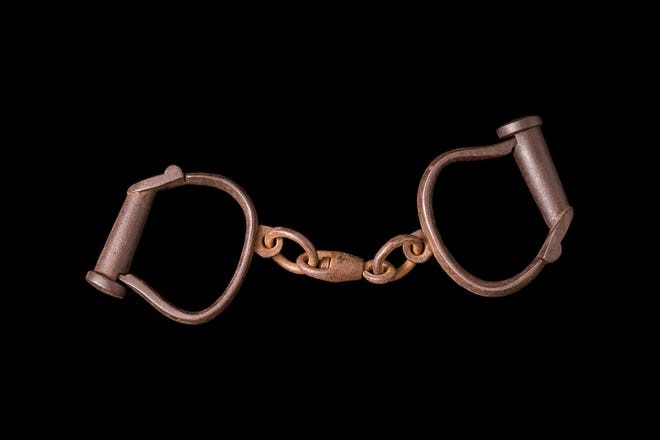 On 1 February 1896, Pearl Bryan was seven months pregnant when she was murdered and decapitated in northern Kentucky by her lover with the assistance of his roommate. This murder was called "the crime of the century" and captured the imagination of the country – with daily coverage of the trial, including by the New York Times, and more than 25 popular folk songs.
Combining photographs of the original sites and artifacts related to the crime, historic ephemera related to the life and death of Pearl Bryan, excerpts and woodcuts from contemporaneous books and newspaper accounts, and information gleaned from the original court transcripts of the crime, the story of Pearl Bryan is presented visually in over 80 pieces in this exhibition.
 
EXHIBITION DETAILS:
The exhibit will be open during gallery hours (Monday - Friday 10am to 6pm) from 9 September - 7 November, with an artist talk and closing reception on 7 November from 4:30-8 p.m., which will provide an opportunity for the artist to meet the public and discuss the artwork. 
Press for the event: https://www.google.com/url?q=https://www.timesonline.com/story/entertainment/local/2022/09/12/crime-of-the-century-examined-at-robert-morris-art-gallery-allegheny-county/67924608007/&source=gmail-imap&ust=1663608574000000&usg=AOvVaw0UaAAQftO8ArQ4u7N_5eFA