RMU Professor to give talk at the Smithsonian
Dr. O'Roark will be giving a talk with the Smithsonian Associates on April 26th on economic thinking and the Beatles.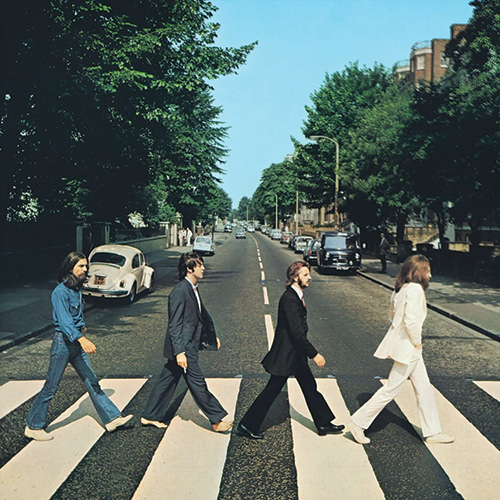 Making Life's Decisions (Inspired by Beatles Songs)
Part of Economics + Programming
Evening Program on Zoom
Monday, April 26, 2021 - 6:45 p.m. ET
For tickets go to:  https://smithsonianassociates.org/ticketing/tickets/making-lifes-decisi…
Living life like an economist is not an easy thing to do. It can be a lonely pursuit, constantly weighing the costs and benefits of choices in order to arrive at the rational decision that makes the best use of resources. But this prosaic lifestyle can be enlivened with a little help from one economist's friends. Join economist Brian O'Roark as he moves through the decisions of life, inspired by the songs of the Beatles. From looking for love to looking for work to retirement planning, this playlist for the economic life has a slight British accent and a great beat that even an economist can dance to. Imagine.
O'Roark is a university professor of economics at Robert Morris University in Pittsburgh, a co-author of Essentials of Economics, author of Why Superman Doesn't Take Over The World, and editor of Superheroes and Economics.
This program is part of an occasional series called Economics+ that examines economics from unexpected and entertaining perspectives.