Rooney International Scholar Presentation
Beyond the Traditional Family? A Life Course Perspective on Family Life in Sweden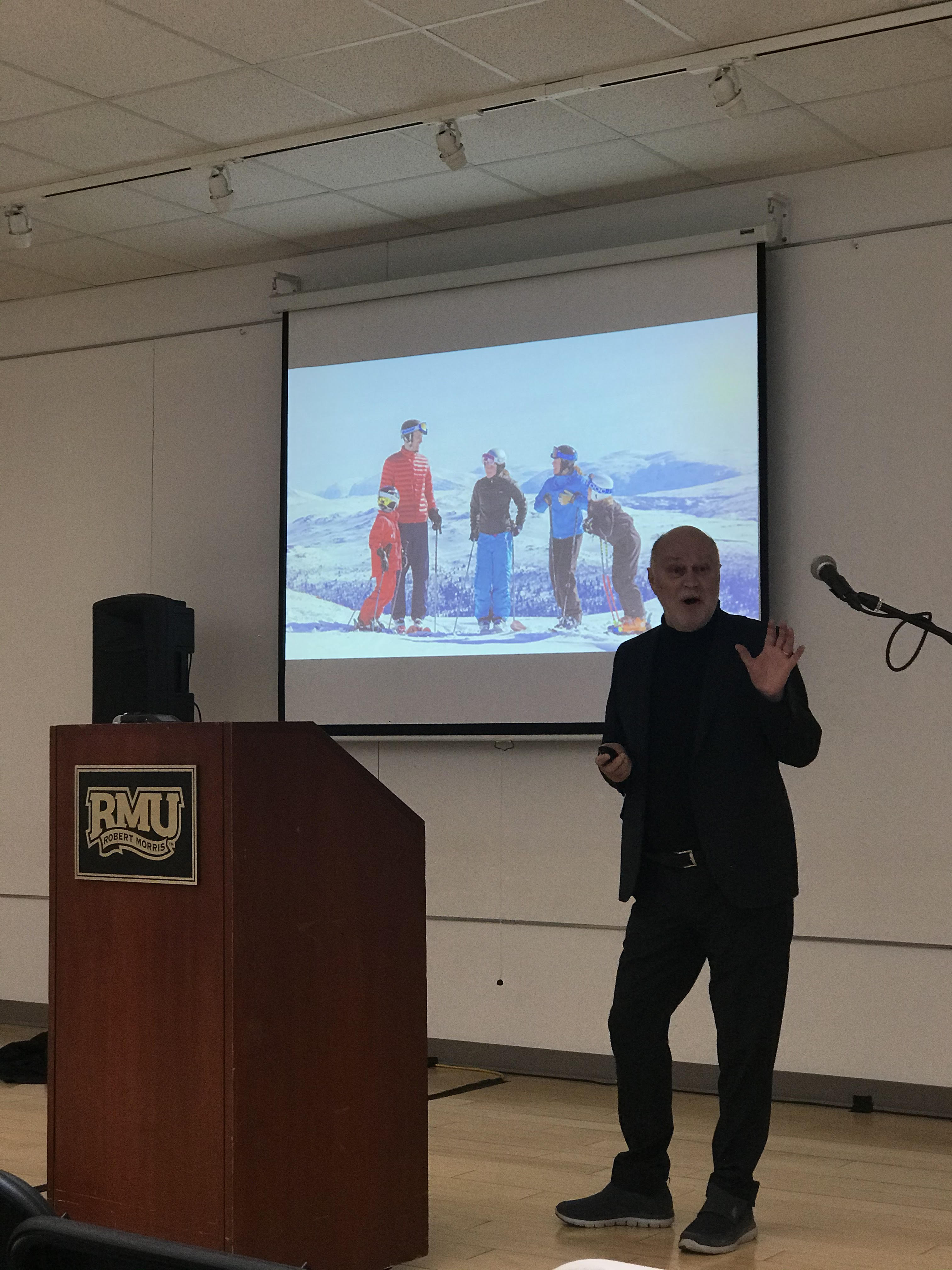 Rooney International Scholar, Dr. Borell spoke recently about the changes of the traditional family in Sweden, from childhood to old age.  The move away from the traditional family has been more rapid and more profound in Sweden than in other Western countries.  The purpose of his lecture was to examine these changes.
Dr. Borell is an expert in many areas, including the following: Aging and Family; Sociology of Religion; Migration, Globalization and Ethnicity; Terrorism; Computer Based Simulations in the Social Sciences; and Social Movements. 
Dr. Klas Borell is Professor of Sociology and Social Work at the University of Jönköping, Sweden.