Get Ahead With Summer Class Savings!
Special Summer Offers*
10% discount (no credit minimum) for full-time traditional and part-time students
25% discount on internships and practica
One free summer course for fall 2022 incoming deposited freshmen students
Free and highly discounted housing options available. Click here to learn more.
Free use of the Student Recreation and Fitness Center
* Discounts not available for online undergraduate programs, second degree nursing, and online/on-ground graduate programs.
Why take summer classes?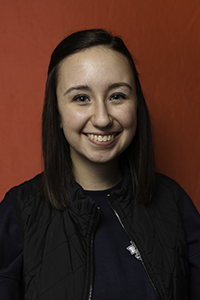 "Taking a summer internship allowed me to graduate a semester early, saving time and money, and I was able to dip my toe in my future job field and get real world experience while not spreading myself too thin trying to focus on work and school."
- Taylor Bable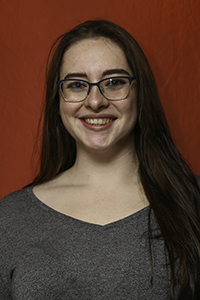 "I took one of my harder courses during the summer, so I could focus all my energy towards it."
- Morgan Joy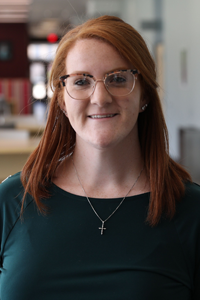 "I took an open elective course over the Summer and it led to me finding a new field of interest I wanted to work with. Taking a Summer class enabled me to balance work, school, and being able to still enjoy my Summer all at once."
- Kari Campbell