Alum of the Month - Vince Morales '88
The top financial executive at PPG Industries has been named 2020 CFO of the Year in Pittsburgh.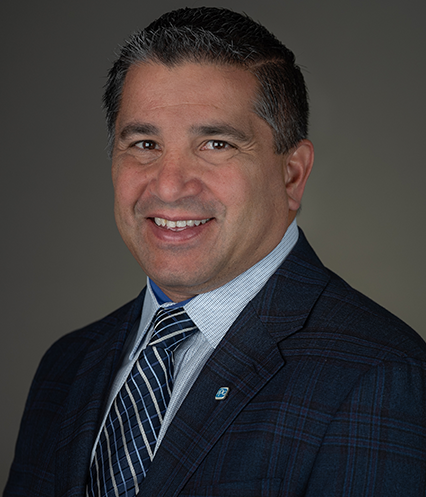 When Vince Morales '88 first moved into the PPG corporate headquarters as a college intern, he was excited just to have a cubicle in a shiny new Downtown skyscraper. After more than three decades at the corporation, Vince has worked his way up to a top-floor office with a lovely view of the Allegheny River and a senior leadership position as chief financial officer.
Named 2020 CFO of the Year by the Pittsburgh Business Times, Vince has seen his company grow and change from a mostly domestic glass company to a global paint company. PPG has 47,000 employees worldwide and continues to grow; since Thanksgiving it has announced deals to acquire three more paint companies based in North Carolina, Kansas and Finland.
"We serve almost every end market," Vince says. "We paint cars, we paint airplanes, we paint appliances, we paint halls and walls. It really touches on every part of the industrial economy, we're so diverse in our reach. We sell to Airbus, Caterpillar, Harley-Davidson, and to you as a DIY painter."
They also sponsor PPG Paints Arena, where in April his alma mater is hosting this year's Frozen Four NCAA Division I Men's Ice Hockey Championships. Planners are hopeful for a safe and successful return of the popular tournament after coronavirus forced its cancellation last year.
Vince was the youngest of three siblings raised by a single mother who went to nursing school at night and then worked in the ob-gyn ward at Allegheny General Hospital. Her commitment set an example of hard work and focus for her son, who remembers spending the evening he turned 21 taking exams in a night class that ended at 10 p.m., then going home to bed for work the next morning.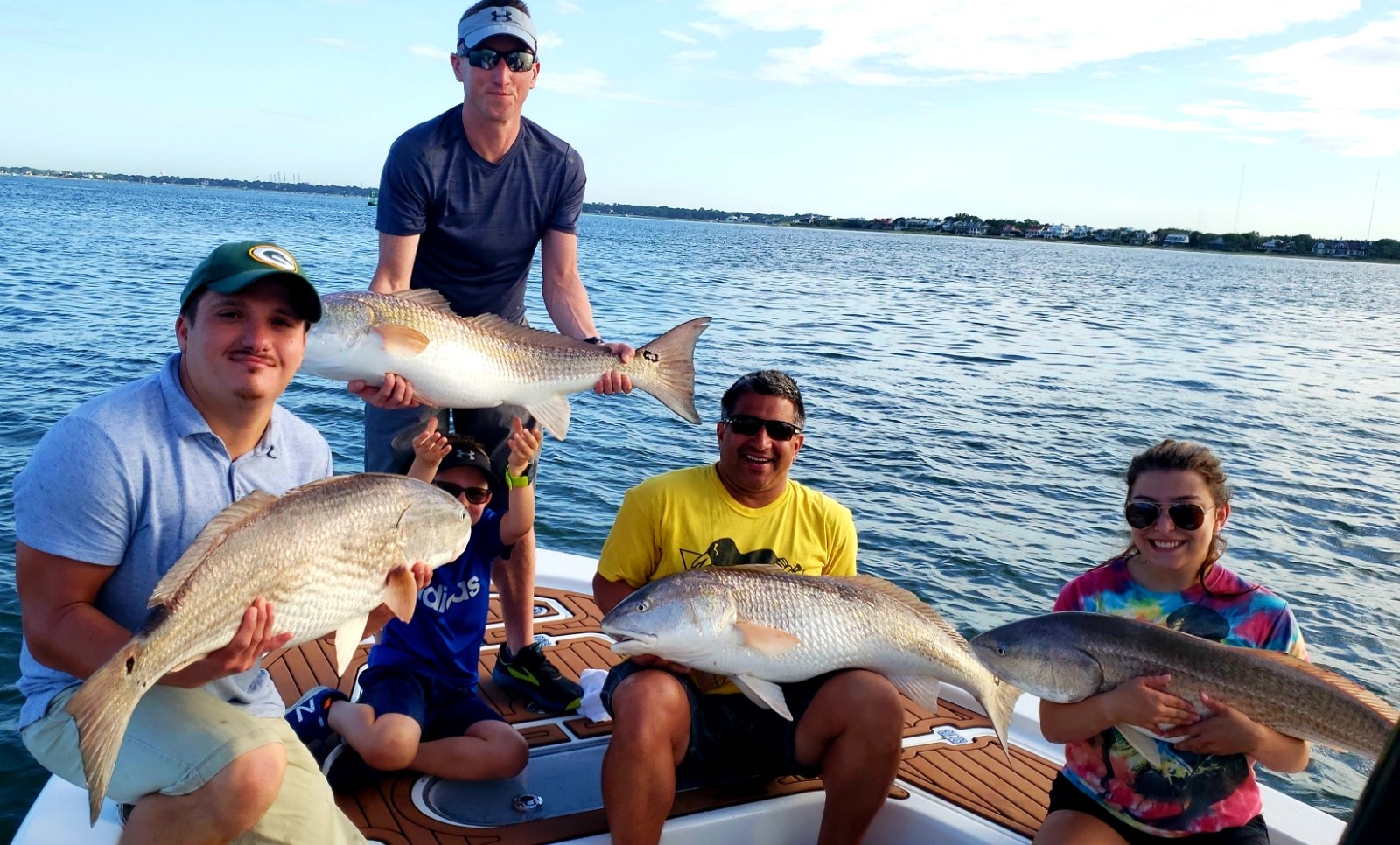 A long career at PPG has taken Vince from his internship in the corporate controller's office to various finance and accounting assignments at facilities in Illinois and Ohio, where he also earned an M.B.A. at Ohio State. He became a vice president in 2007 and corporate treasurer in 2015, then was appointed vice president of finance in 2016 and CFO the following year.
Vince and his wife, Nancy, have three grown children and there are four grandkids in the family. He hopes they can get together again soon at their favorite vacation spot, Charleston, S.C., where Vince loves all kinds of fishing, from the local streams to the bay to out on the ocean. On a family outing two years ago, he and three of his family members simultaneously landed big sea bass — each one a 40-pounder. The captain told him it was the first time he'd seen such success in a single angling expedition.
"I would love to just to get back to some kind of normalcy," Vince says. "I'm sure everybody has the same wish."