Alumni Success: August Seibel '19
With a name like his, you know August loves the sun, especially since it powers his solar plant.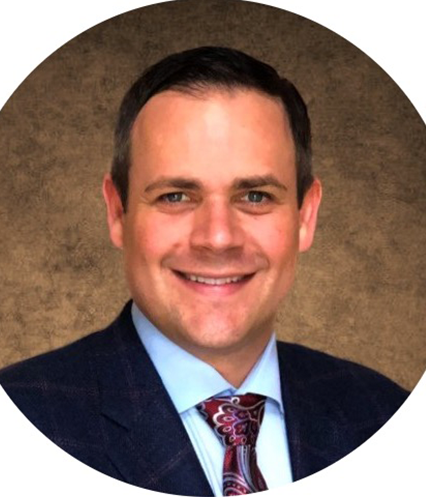 When August Seibel '19 has to catch a flight out of Pittsburgh International Airport, he drives past a gleaming hillside. Its slope is covered by almost 10,000 solar panels that he manages, part of a new microgrid to power the airport independently from the traditional electrical grid.
As vice president of asset management at IMG Energy Solutions, August is responsible for the solar facility. "It makes 3.5 megawatts of power, which is enough to power close to 1,000 homes," he says.
Solar is not the sole or even primary source of the airport project's power; natural gas fields nearby still provide most of the energy. IMG, a wholesaler, builds and operates power plants, and the company has been involved with the construction, engineering, and ongoing operations of the gas-fired power plant owned by Peoples Gas.
But the company has pivoted recently to focus on its solar business, with the airport being its first project. August says there is heightened interest in sustainable energy among IMG's clients, which are corporations, universities, and other large organizations. "People want clean natural gas assets and renewable assets like solar and wind so that we can get to a place where we are in a greener space for everybody," he says.
August earned an undergraduate degree in math and economics from Allegheny College, and entered the energy field to combine his interest in math, weather, and business. He was hired at IMG in 2015 as an asset manager and promoted to senior asset manager before he was named vice president in 2019, and August credits his work getting his M.B.A. at Robert Morris University with helping him advance at the company.
It wasn't always easy to balance his responsibilities at a growing company with the classwork and his growing family. August's second child was born while he was working toward the master's degree. Despite the pressures, he doesn't regret the time he put in.
"That two-year period was really busy, and I am glad that's behind me," he says. "But it was a good experience and something that definitely helped me with my career, and helped me understand the different aspects of the business."