Newsroom
Robert Morris University
Award-Winning Landscape
The Professional Grounds Management Society recognized Robert Morris University in its 2017 Green Star Awards for outstanding landscape design and maintenance.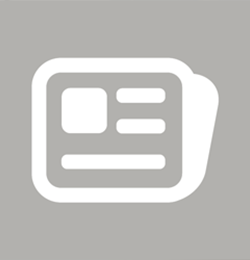 The Honor Award noted the university's boxwoods, begonias, knock out roses and perennials complimenting rows of maple, oak, ash, black gum, birch and pear trees.
Twenty-three universities in the United States and Canada received Green Star Awards. Winners were chosen by a panel of certified grounds managers and were honored at the society's awards dinner in Louisville, Ky., on Oct. 20.
PGMS is the oldest individual membership organization for grounds professionals and nationally recognizes outstanding landscape design, construction, and well-manicured landscapes.
Read more coverage about RMU's award from WESA.