Newsroom
Robert Morris University
Outreach and Innovation Center Launches at RMU
Focus is on developing new and unconventional collaborative projects with campus and regional partners.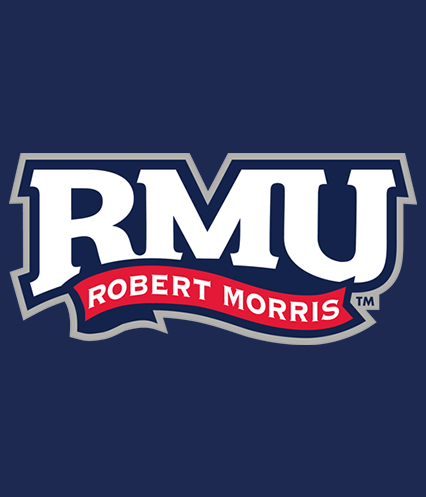 The new Outreach and Innovation Center at Robert Morris University builds on a successful model of cross-disciplinary research to strengthen the culture of collaboration on campus, with regional partners, and in the broader community.
The Outreach and Innovation Center, formerly the School of Engineering, Mathematics and Science Research and Outreach Center (SEMS-ROC) serves all four schools at Robert Morris University. The center will broaden outreach activities beyond existing programs in STEM education to include nursing, media arts, computing information services, engineering, data science, criminal justice, cyber forensics, and life sciences. It will encourage networking and building connections with academic and research institutions, nonprofits, industry, and community for collaborative work  and support the establishment of interdisciplinary innovation teams through advisory boards. The center also will launch a regular speakers series on innovation.
"Innovation is a crucial component for an adept, agile, and flexible institution," said Maria Kalevitch, associate provost for innovation and outreach and dean of the School of Engineering, Mathematics and Science. "With this new center, we will promote a collaborative spirit to support success within the RMU community and beyond."
The center will also offer innovation workshops and crash courses for faculty and staff, promote innovation days or "hackathons" to promote cross-disciplinary projects involving faculty and students, and host an annual innovation fair and creativity workshops.
A model project for the center is an upcoming RMU exhibit of healthcare data analytics simulation at "Liftoff PGH 2020," a major conference on healthcare innovation hosted by the Jewish Healthcare Foundation this winter in downtown Pittsburgh.
The project involves collaboration among students and faculty in nursing, biomedical engineering, mathematics, and media arts. It will demonstrate how data science can aid healthcare and further coronavirus research, showcasing a potential blood scan process yielding simulated patient data that moves through a computer cloud and is analyzed with the aid of machine learning and artificial intelligence, with results displayed using projection mapping technology.
More examples of projects that are the focus of the Outreach and Innovation Center can be found at RMU Next.