Cybersecurity M.S.
Apply Today
Availability
Available - On Campus
Available - Online
The M.S. in Cybersecurity prepares information systems professionals to recognize and combat information systems threats and vulnerabilities. The degree cultivates an appropriate knowledge of information security and assurance, ensuring that graduates will have the background needed to design and develop systems that are engineered to be reliable and secure, and in compliance with current standards.
3-Semester Course Plan

Fall Start

Spring Start

4-Semester Course Plan

Fall Start

Fall (1)

Fall (4)

Spring Start

Spring (1)
Sample Courses:
These are some of the classes for students in this academic program:
Information Technology Governance
Microcomputing Technology
Network Technology & Management
Top Employers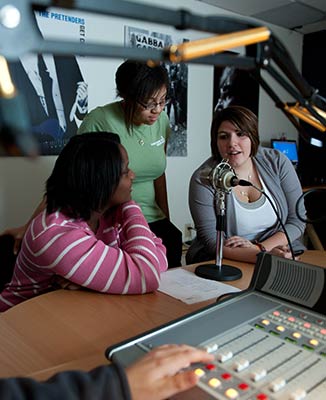 School of Informatics, Humanities and Social Sciences
Focus on delivering information in a way that makes an impact. Create images that capture attention, compose words that inspire, and design technology that changes how we live.
Visit School Site