Hands-on Sports Broadcasting Workshop for 9-12th Graders on RMU Campus in July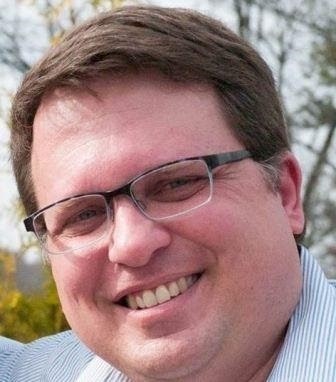 Robert Morris University (RMU) welcomes 9-12th graders who are interested in working in sports media to join a 4-day hands-on workshop to gain experience in anchoring a sportscast, writing a feature story, preparing a sports podcast and practicing esports. The RMU Sports Communication Workshop will meet daily 9:00 am-3:00 pm on Robert Morris University campus, July 26-29, 2021.
The sports broadcasting workshop leader is Dr. Anthony Moretti, a seasoned broadcaster and now Associate Professor of Communication at RMU. Prior to entering higher education two decades ago, Dr. Moretti was a news and sports reporter and producer in California and Ohio. At RMU Dr. Moretti is the lead faculty for the News and Sports Communication major at the Department of Communication and Organizational Leadership.
The July workshop is offered by the School of Informatics, Humanities and Social Sciences, and the Center for Innovation and Outreach at RMU.
RMU Sports Communication Workshop for 9-12th graders
Location:         RMU campus, 6001 University Boulevard, Moon Township, PA 15108
Dates:              July 26-29, 2021, 9:00 am-3:00 pm
Cost:                $175, lunch included
Eligibility:       9-12th graders
For more information and to register: RMU Sports Communication Workshop