Nursing B.S.N.
Apply Today
The B.S.N. in Nursing helps you to develop strong technical skills as well as the clinical judgment and critical thinking necessary to succeed in the rapidly changing healthcare system. Classroom study with experienced practitioners and scholars is combined with practice in a sophisticated simulation facility. You also gain clinical experience in community and hospital settings, and the program's emphasis on global outreach provides well-established study abroad options.
Simulation learning takes place in the 7,000-square-foot RISE Center, a major regional educational resource and a center of excellence for simulation training and research. RISE senior faculty are recognized experts in simulation research.  NCLEX first-time pass rate averages 94.5% for the last three cohorts.
The program offers two different tracks of study: one for high school graduates without a college degree or R.N. licensure, and another for students who already hold a baccalaureate degree in other fields, such as science, humanities or business. The pre-licensure BSN programs at RMU are fully approved by the Pennsylvania State Board of Nursing. Graduates of the approved programs are eligible to sit for the National Council Licensure Examination for Registered Nurses (NCLEX-RN) in any state. Those seeking their B.S.N. as a second degree can complete the program in 15 months. RMU also offers an R.N. to B.S.N. program for registered nurses.
All nursing degree programs in the School of Nursing, Education and Human Studies are accredited by the Commission on Collegiate Nursing Education.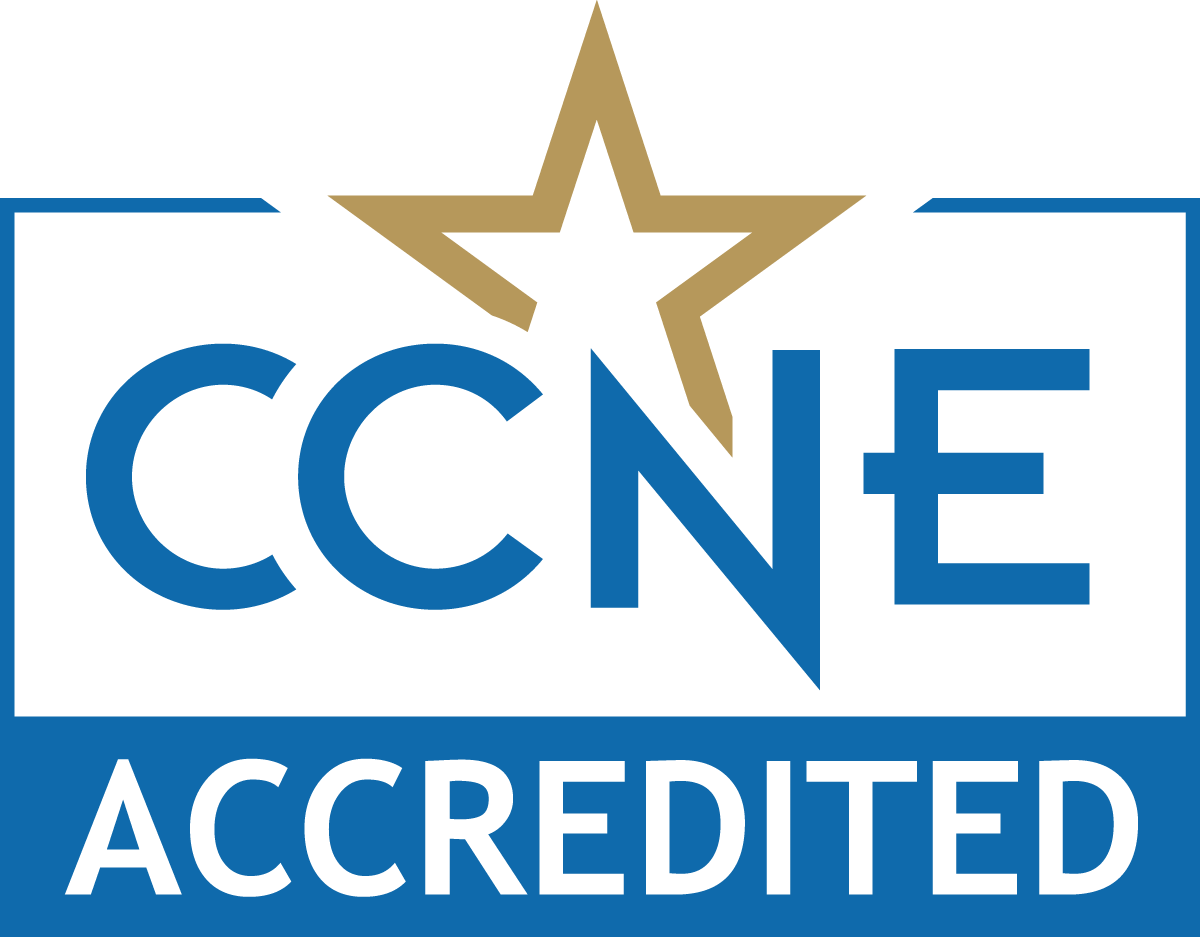 Contact
Colleen Sunday, PhD, RN
B.S.N. Program Director
sunday@rmu.edu
412-397-5440
Admissions Requirements
4-Year Course Plan
Sample Courses:
These are some of the classes for students in this academic program:
Introduction to Professional Nursing
Nursing Care - Children & Families
NCLEX Licensure Prep Success
Communication Skills, Economics, Humanities, History, Sciences, etc.
Top Employers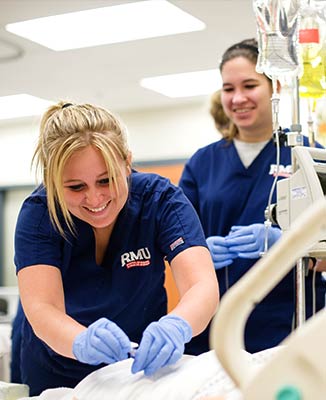 School of Nursing, Education and Human Studies
More than ever before, today's complex healthcare environment needs skilled clinicians,  expert communicators, and good people. Our students are about more than a major.
Visit School Site