Newsroom
Robert Morris University
Two Degrees, One Affordable Price: Pittsburgh Promise Students Can Earn a Bachelor's and Master's Degree at RMU for 35-percent discount
Students who receive a Pittsburgh Promise scholarship to attend Robert Morris University will be able to earn a master's degree for up to a 35-percent discount.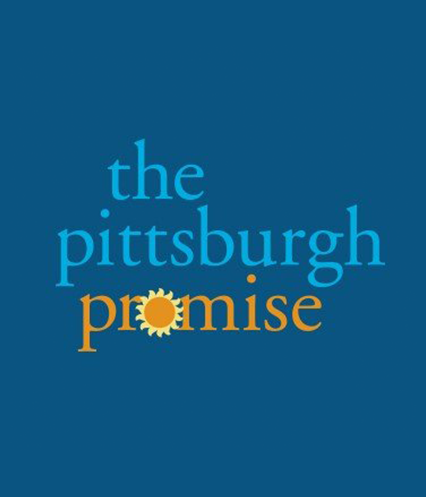 As a member of the Pittsburgh Promise Preferred College Partners Program, RMU awards those students $2,000 each year in addition to the $5,000 they receive through the Pittsburgh Promise. Students can apply that additional scholarship to one of the university's accelerated 4 +1 bachelors to master's programs, in which they can earn two degrees in just five years. 
The university offers more than 20 accelerated 4 + 1 degree options, and among the master's degrees students can earn through this program are the MBA, cyber investigation and intelligence, data analytics, healthcare analytics, and web and mobile information systems.
Pittsburgh Promise students who earn a master's degree through the 4 +1 program will end up paying approximately 35 percent less than it would otherwise cost. Details are available at rmu.edu/promise.
"We are deeply grateful for Robert Morris University's ongoing support for Promise Scholars. We want to see Promise alumni pursue the careers of their dreams and thrive in the Pittsburgh region. RMU's graduate school offering will incentivize students to remain in Pittsburgh as they take the next step in their educational and professional journey," said Pittsburgh Promise Executive Director Saleem Ghubril.
All Pittsburgh Promise students who have earned fewer than 90 credits thus far as an undergraduate at RMU will be provisionally admitted to one of the university's master's programs, pending their completion of all academic and admissions requirements.
"Robert Morris University has had an unwavering commitment to the Pittsburgh Promise since its inception, and this is only the latest example," said RMU President Chris Howard. "The entire region benefits from the success of graduates of the Pittsburgh Public Schools."    
Pittsburgh Promise students also qualify for a range of other financial aid programs at RMU, including the Public Price Match Plus scholarship. Under that program, eligible students who are admitted to the main campuses of the University of Pittsburgh, Penn State, Kent State, or West Virginia University can enroll at RMU for less than it would cost at any of those public institutions.