Cybersecurity B.S.
Apply Today
Availability
Available - On Campus
Available - Online
Protect critical cyber infrastructure and digital assets by detecting, deterring, and defeating cyber threats.
The B.S. in Cybersecurity program at RMU prepares you to meet a growing need for skilled cybersecurity professionals in both public and private sector organizations. An unprecedented increase in cyber threats has increased the demand for cyber security and is leading to a critical shortage of qualified professionals.
Interdisciplinary Program: This innovative degree program combines the  disciplines of cyber technology, business, organizational behavior, and law needed to address cybersecurity problems in a more systematic and comprehensive manner.  
Hands-on Experience: Students use hands-on learning to master techniques to detect, respond to, and prevent cyberattacks and vulnerabilities.  
Scholar and Practitioner Faculty: Study with professors who are leading cybersecurity experts with strong professional and research backgrounds.  
Nationally Accredited: This program is accredited by the Computing Accreditation Commission of ABET.  
Industry Certifications: The program prepares students for cybersecurity-related certifications that are perfect for increasing career opportunities in the field of cybersecurity. 
High Job Placement Rate: 92% placement in a job or graduate school within a year of graduation. Graduates of this program work for both public and private sector organizations.  
Available On Campus and Fully Online: Complete your degree on campus or fully online -- anywhere/anytime. 
Robert Morris University is recognized as a National Center of Academic Excellence in Cyber Defense Education (CAE-CDE) by the U.S. National Security Agency and Department of Homeland Security.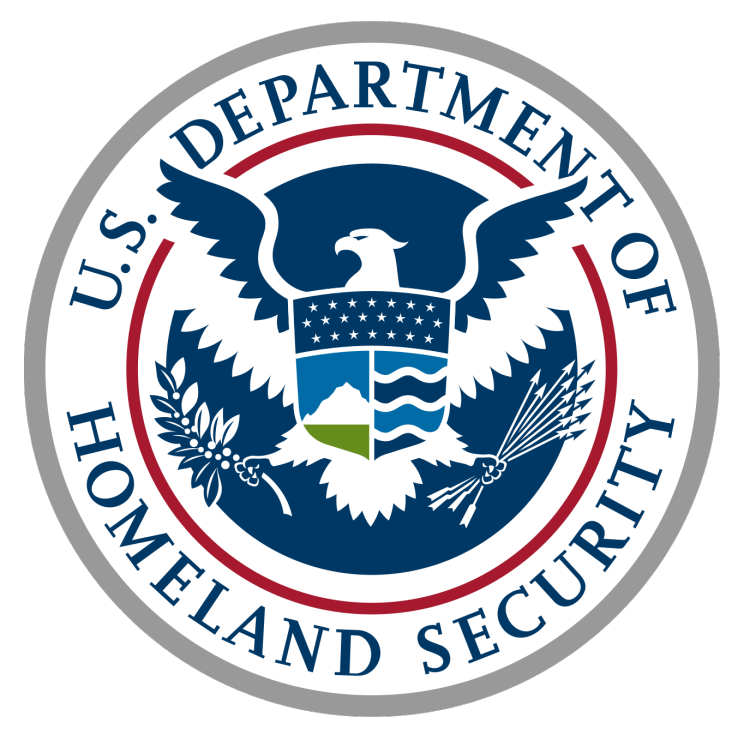 Demand for Cybersecurity Professionals
The U.S. Bureau of Labor Statistics projects a 33% percent growth in U.S. employment for information security analysts from 2020 to 2030, much faster than the average job growth in the United States.
There were 714,548 National Cybersecurity job openings from May 2021 through April 2022, according to CyberSeek, a project supported by the National Institute of Standards and Technology under its National Initiative for Cybersecurity Education program.
Degree Requirements and Courses

The Bachelor of Science in Cybersecurity degree consists of 120 credit hours of coursework. The study plan below is for guidance only. Always review your individual check sheet for your degree requirements. 

Courses

RMU Core Courses - 39 Credits

Cybersecurity Core - 51 Credits 

Concentration Select One:

or

Digital Forensics 12 Credits 

Open Electives - 18 Credits 

Admissions and Tuition Information

The minimum GPA is 2.75 
Applicants with a GPA of 2.74-2.50 are considered for admission on a case-by-case basis.
SAT and ACT testing scores are now optional for freshman applicants.

Scholarships & Professional Opportunities

Scholarships, internships and professional opportunities are available throughout the program.

Department of Defense Cyber Scholarship Program

The Department of Defense Cyber Scholarship Program (DoD CySP) provides full ride scholarship grants to promote the education, recruitment and retention of qualified and selected students in cybersecurity studies at institutions with Center of Academic Excellence in Cybersecurity (CAE-C) designations, including CAE-CDE (Center of Academic Excellence in Cyber Defense Education).

National Science Foundation (NSF) Research and Scholarship Grant – CIS Cyber Scholars 

Meet the Faculty

The School of Informatics, Humanities and Social Sciences faculty is a team of dedicated teacher-scholars, award-winning artists, practitioners, and academics who are committed to your long-term success.

ABET Accreditation Information

The B.S. in Cyber Forensics and Information Security program was renamed to B.S. in Cybersecurity. The program is originally accredited by the Computing Accreditation Commission of ABET.

 

Program Educational Objectives

Five years after graduation, the graduates should be:

Contributing to the workforce in their specialty such as but not limited to computer forensics, mobile security, network security, software security, database security, or information security.
Advancing their careers via continuous learning and professional development through the attainment of professional certification, professional study and research or graduate education.
Assuming positions of leadership within their organization.
Contributing to economic development and society through the prevention and detection of cyber threats in the computer-based information systems for business, government, and other organizations.

Program Outcomes

At the time of graduation, Cybersecurity graduates should be able to:

Analyze a complex computing problem and to apply principles of computing and other relevant disciplines to identify solutions.
Design, implement, and evaluate a computing-based solution to meet a given set of computing requirements in the context of the program's discipline.

Communicate effectively in a variety of professional contexts.

Recognize professional responsibilities and make informed judgments in computing practice based on legal and ethical principles.
Function effectively as a member or leader of a team engaged in activities appropriate to the program's discipline.

Apply security principles and practices to maintain operations in the presence of risks and threats.

Program Enrollment and Graduation Data

2020: 220 enrolled, 51 graduates
2019: 227 enrolled, 47 graduates
2018: 218 enrolled, 52 graduates
2017: 244 enrolled, 39 graduates
2016: 174 enrolled, 24 graduates
2015: 144 enrolled, 23 graduates
2014: 137 enrolled, 22 graduates
2013: 100 enrolled, 11 graduates
2012: 48 enrolled, 1 graduate

 Career Preparation & Planning

Career Preparation

As a graduate of RMU's Bachelor of Science in Cybersecurity degree program, you will be prepared for cybersecurity-related jobs in areas such as network security, network management, secure programming, systems administration, cybersecurity compliance and governance, and digital forensics.

Potential Career Paths

The program is designed to prepare students for new careers in cybersecurity as well working professionals to further advance their careers. The hands-on approach in the program emphasizes that our graduates have the knowledge and skills to start working as a cybersecurity professional upon graduation. Some of the career choice available to graduates of this program include:

Security manager
Cyber Defense Analyst
Compliance officer
Cyber Defense Incident Responder
Threat / Warning Analyst
Vulnerability Assessment Analyst
Exploitation Analyst

Contact Us

Peter Wu, Ph.D.

Department Head, Computer and Information Systems
Professor of Computer and Information Systems

Email: wu@rmu.edu
Phone: 412-397-6458 
Office: Wheatley Center 308
Sample Courses:
These are some of the classes for students in this academic program:
Digital Evidence Analysis
Network Forensics, Internal Detection & Response
IT Governance, Control & Assurance
Communication Skills, Economics, Humanities, History, Sciences, etc.
Top Employers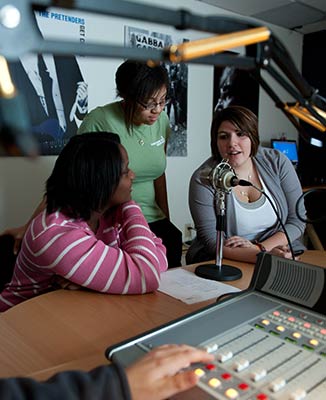 School of Informatics, Humanities and Social Sciences
Focus on delivering information in a way that makes an impact. Create images that capture attention, compose words that inspire, and design technology that changes how we live.
Visit School Site